Summary: Students in the Robotics/Mechatronics program at ONC BOCES, are now learning on systems powered by Unitronics PLCs. Boces replaced their former training system at the recommendation of Nils Anderson, an instructor in the program which is based in  upper New York state.
The future of automation depends on educating the next generation of control engineers. Nils Anderson is a Robotics/Mechatronics instructor at ONC BOCES, the Otsego Northern Catskills Board of Cooperative Educational Services. The goal of the program is to bring Automation and Robotic Training to their students and local industry, teaching them how to create motor control systems
When he came to teach there, he found that they had purchased prepackaged training equipment based on Allen Bradley components.
Unfortunately, this equipment did not include the licensing for the AB software. After the hassle of attempting to coordinate through the educational distributor and AB, Nils saw that budget limitations made it impossible to purchase the necessary software licenses.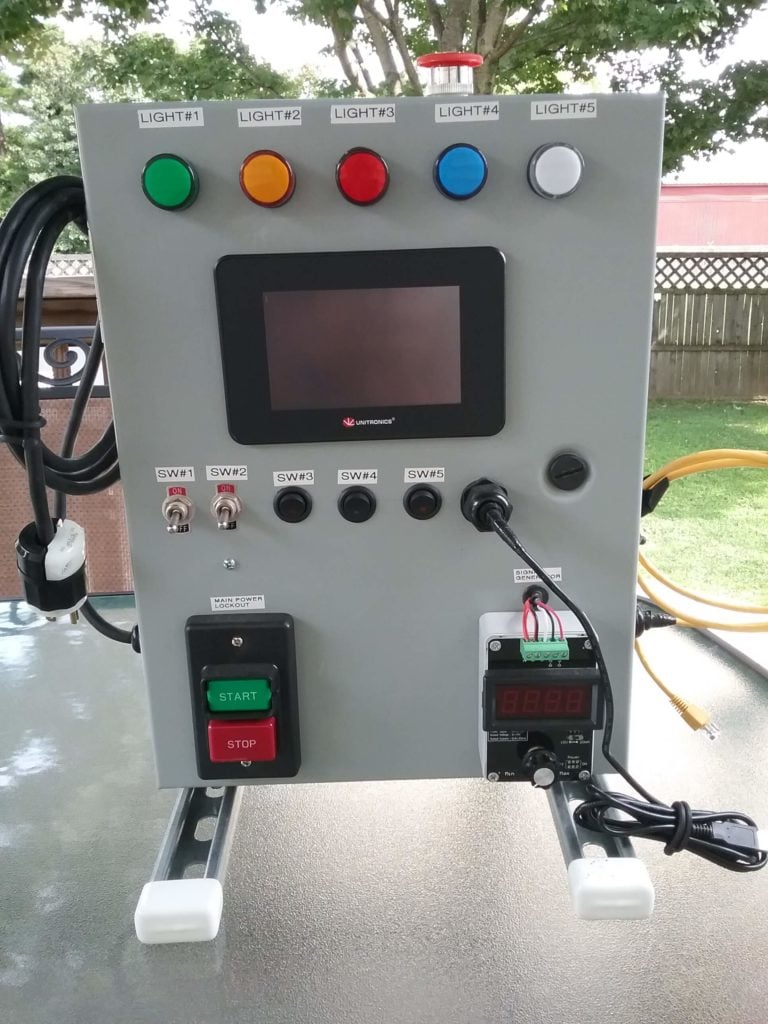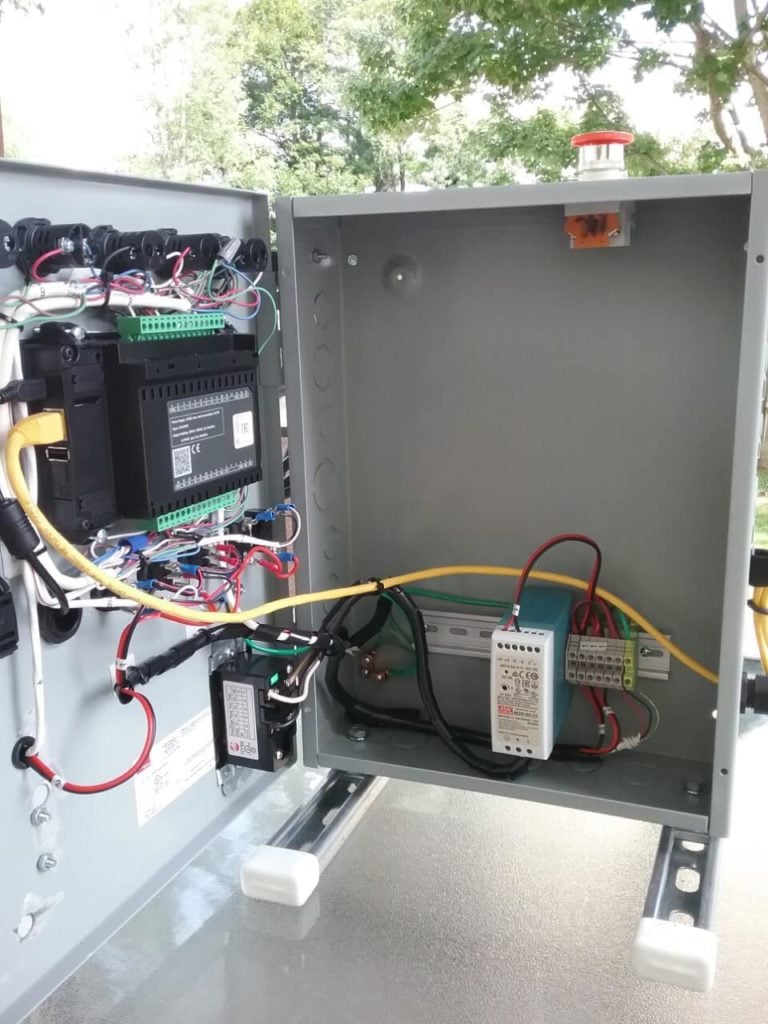 Nils started looking for a better option--PLCs with free software, even though this would require retrofitting the existing mechanical trainers and setting up hydronic trainers.
During his research, he came across Unitronics, a company that manufactures and markets the hardware components he required—PLCs, HMIs, Servos and motors, VFDs and related products--that provides free software for PLC programming, motion control, and HMI application design.
Then, quite by chance, he was introduced to John Anastasiades at a social event. When Nils discovered that John was a support engineer at Unitronics, he said: "I have questions for you!".
Nils recounts his experience with Unitronics:
"From that moment on I have had nothing but excellent guidance, answers to questions, support, and coordination from Unitronics. They worked with one of my Advisory Committe members at Ralph W Earl Automation in Syracuse to get me more information and specifying the equipment I needed. Unitronics even donated five UniStream 5" PLC + HMI controllers, enabling my students to build our own PLC trainers during last spring's COVID lockdown. It helped us make virtual learning so much better!
"Our program is very appreciative of the way that Unitronics and their local distributor, Ralph W. Earl Automation,  has taken the time to get us started in our venture.
"I have been very impressed that I could go from a company that would not work with me, to a company that was willing to do anything to help get me started. Our goal is to bring Automation and Robotic Training to our students and local industry. I am working with local industries who are looking at automation but are afraid of the initial leap and follow up costs.
"I would recommend anyone who is starting or rebuilding automation and wants to control costs, have multi-purpose equipment, full support, and no charges for software licenses to take a good look at Unitronics. I admit I have a long way to go and a lot to learn.
Nils went on to say:
"I am happy that I made the change because of the versatility of the software and equipment, service, support, and the lack of licensing costs. It is also very refreshing to me that I have their full support even though I am a very small customer. The entire team at Unitronics has been awesome. Thanks to all for the support of our program and venture."
More Stories by Industries
User's videos
Watch success stories videos