Unitronics, the industry leader in the development and manufacture of integrated PLC + HMI controllers, recently launched the Unitronics Remote Operator mobile app for the Vision™ and Samba™ series.  Available from Apple's App and Google Play stores, the Remote Operator application enables you to remotely access your Unitronics controllers using your smartphone and tablet. Via the app, you can view and operate the controller's HMI —as if you are physically touching the controller. Using Remote Operator you monitor automation processes, press keys and touch HMI objects, change parameter values, view Alarms and process value Trends. You can define and access multiple controllers from a single mobile device.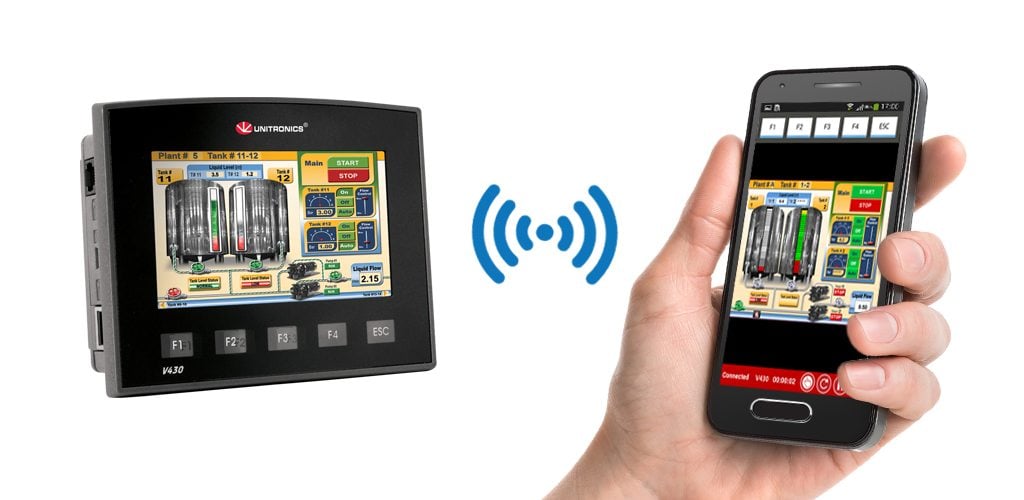 About Unitronics:
Unitronics designs, manufactures, and markets quality PLCs for the global market. Easy -to-use, efficient, and affordable, our products have been automating processes, systems, and stand-alone applications since 1989.  We maintain more than 160 distributors in over 55 countries around the globe, enabling our customers to purchase our products with local marketing support.
Unitronics' field-proven PLCs automate hundreds of thousands of installations in diverse fields: petrochemical, automotive, food processing, plastic & textile, energy & environment, water & waste water management—anywhere automated processes are required.
Our clients include: Coca-Cola, General Motors, Michelin, Tupperware, Intel, Bayer, Colgate-Palmolive, Land Instruments, Mercedes, Agfa, Tyson Foods, Pirelli, Fiat, Samsonite
Click here for Unitronics success stories
For more information, visit our website: www.unitronics.com, contact Unitronics at Tel.: +972-3-39778888, Fax: +972-3-39778877, or email: [email protected]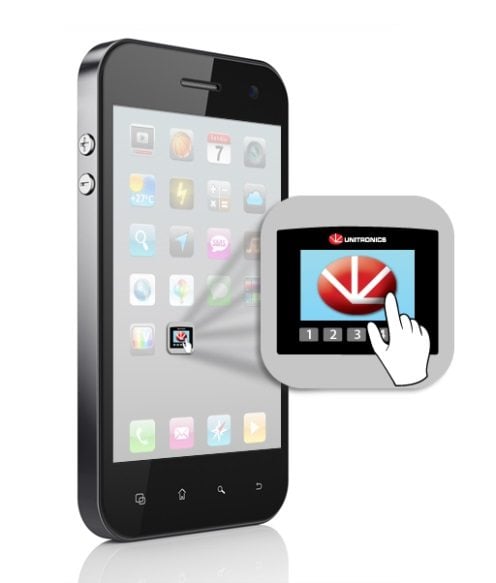 More Stories by Industries
User's videos
Watch success stories videos